A company that wants to introduce a new product in the market needs to come up with a new and unique advertisement idea for the publicity of its products. This manufacturing company can't do the publicity work on their own but it gets help from outside, an advertisement agency. This happens when the advertisement is for radio or cable channel but when it's about the print media, its turn for a graphic designer. A Graphic Designer is a professional who specializes in creating and editing visual messages for the market. It's usually for the manufacturing companies and small business in order to make them famous in the market or increase their sales. This is not a single person job but the graphic designers mostly build up a team and complete the task with mutual cooperation and help of each others. Some of them are good with colors; some are good with designs and sketches where some are good with written material.
There are many types of graphic designing companies in the market; some of them work on local projects and others provide services internationally. Also the working environment and the prices of a design company depend upon their size and the task they are assigned to. If you want to hire a design company for your business or office publicity, you can't just pick any random team of designers or you can't agree to your friend's recommendation. You need to conduct a little research before you pick any team. In this research process, you visit each designer, ask them about their characteristics, analyze if they are as good as they say and ask them to provide you a design quotation. A design quote is a price list that each designing company provides to its customers on demand and it shows the services they provide along with charges of each. Once you have collected all the quotations, you can compare the prices and this way you can come up with a lot efficient choice.
Here are the guidelines to create a Design Quotation:
You should make this quotation on the official letterhead of your company which you use for communication in the company.
Then name the designer who will handle this particular client along with his expertise and skills.
Then provide the name of the client who requested for this price quotation along with the date when the document is being made.
Enlist all the designing services and techniques you provide to your clients and along with a small description of each service so that it's easier for the client to understand it.
Then mention the prices or charges for each service you are providing and always mention that these prices are only for a particular client and only he can claim these prices.
If you are offering any discount to the client, mention that here along with the amount that the client will save with this discount.
Provide your terms and conditions here at the end of the quotation and ask the client to agree with these terms in order to do any business with your company.
Approve this price quote from an authorized person by getting his signature on the document and hand it over to the client.
Here is preview of This First Sample Graphic Design Quotation Template in PDF Format,
Source: seta.net
Here is download link for this Sample Graphic Design Quotation Template,

Here is preview of another Sample Graphic Design Quotation Template in PDF Format,
Source: london.ca
Here is download link for this Sample Graphic Design Quotation Template,

Here is preview of another Sample Graphic Design Quotation Template in PDF Format,
Source: jjhgraphicdesign.com
Here is download link for this Sample Graphic Design Quotation Template,

Here is preview of another Sample Graphic Design Quotation Template in PDF Format,
Source: defondyann.com
Here is download link for this Sample Graphic Design Quotation Template,

Here is preview of another Sample Graphic Design Quotation Template in PDF Format,
Source: site.xavier.edu
Here is download link for this Sample Graphic Design Quotation Template,

Here is preview of another Sample Graphic Design Quotation Template in PDF Format,
Source: capetown.travel
Here is download link for this Sample Graphic Design Quotation Template,

Here is preview of another Sample Graphic Design Quotation Template in PDF Format,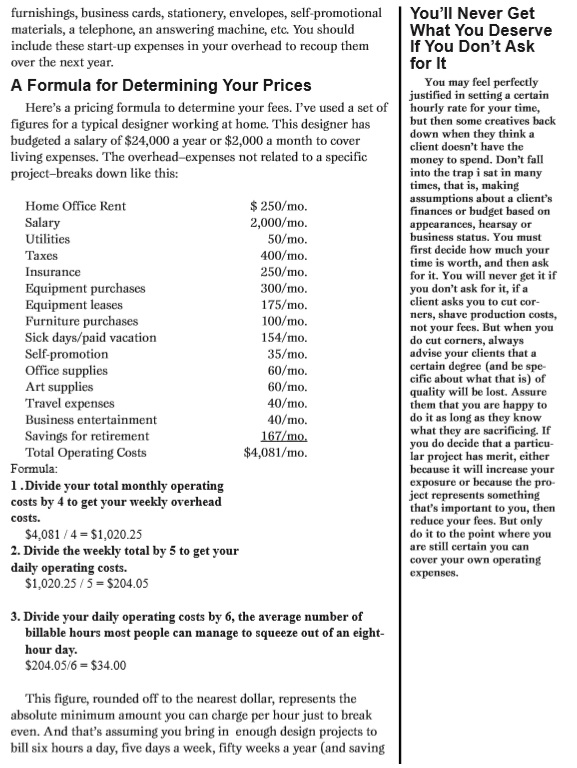 Source: graphicdesign.spokanefalls.edu
Here is download link for this Sample Graphic Design Quotation Template,

Here is preview of another Sample Graphic Design Quotation Template in PDF Format,
Source: gborland.com
Here is download link for this Sample Graphic Design Quotation Template,

Here is preview of another Sample Graphic Design Quotation Template in PDF Format,
Source: capetown.travel
Here is download link for this Sample Graphic Design Quotation Template,